Hello, I'm Tauseef Khan founder of topkarigar.com. In 2011 my idea to repair mobile phones at home came into existence. During my initial days, I was working in a mobile shop as a mobile repairer. At that time customers come to me to repair their mobile phone speakers, screen replacement, charging socket repair, phone software, etc. Whenever I repair each phone it makes me very happy because I'm very much passionate about mobile repairing. During these days repairing a mobile phone was a very costly thing and also it took too much time for the mobile repairing process because the scope was generally less in the mobile repairing field. The customer waits for a week to get his mobile repair done but due to this customer faces too many problems because the time involved is generally high.
For a very long time till present some mobile phone repairs do unethical things for the extra money they replace phone original parts with duplicate ones and sell those original parts at a higher rate to another customer. So here customers don't even know that their original parts were replaced with a duplicate one because duplicate also works similarly to original ones.
People also face personal or private data leaks when they give their mobile phones for repairs. For example, if the screen of a mobile phone got damaged then the customer can't access their phone to protect his data so due to this if the customer has given his mobile for repairs then there is a possibility data will be compromised. If your phone has a screen locked then the repairer will ask for the lock password to test the new screen responsiveness so if you provide your lock screen password then there is a high possibility that data will be compromised even if your screen is password protected.
After looking all this into consideration I came up with an idea to prove a one-stop solution for repairing mobile phones at customers' convenient locations whether it is their home or office at very affordable pricing. So they don't want to wait for a long time to get their repair done. Also, there is not any single possibility of unethical activities like data breaches or original parts replacement because the whole process is to be done in front of the customer.
Previously for mobile phone repair at home, we provide solutions on phone calls only now in the digital growing world we are also a part of online world now you can book mobile phone services such as screen replacements, charging socket repairs, power button repairs, mobile phone speaker repairs, mobile phone mic repairs, battery, sensors, charging jack, etc at just your fingertips. Simply visit topkarigar.com and book whatever service you need for your mobile phone. We take your request further and try to resolve your queries within 24 hours.
We aim to provide top-quality mobile repairing solutions for all the brands such as Oppo, Vivo, Samsung, Oneplus, Xiaomi, Realme, Motorola, iPhone, Nokia, Huawei, iQOO, Pixel Phones, etc. in the respective time frame and with affordable pricing.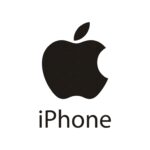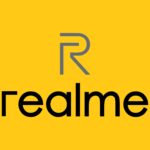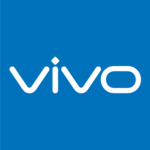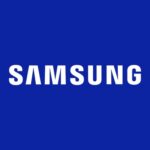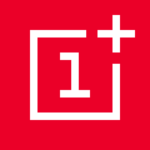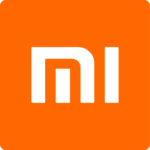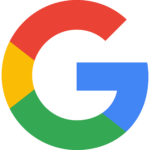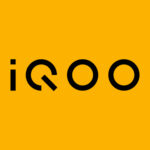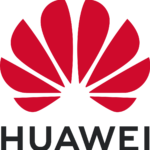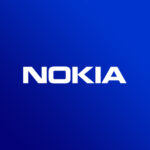 Mission
We aim to provide quality based home-based mobile repairing solutions to each and every individual in our country. We use an advanced technology which helps customers to get their repair done without visiting anywhere.
Vision
Values
"Unique features of topkarigar.com"
First time in the industry we provide FREE diagnosis for your mobile phone
We aim to provide quality based home-based mobile repairing solutions.
We provide trained professionals who complete work with affordable pricing.
We repair mobile phones in front of customers so no possibility of data leaks
We used genuine parts to repair your mobile phone so you claim your warranty.
We provide quick & hassle-free service and resolve your queries within 24 hours.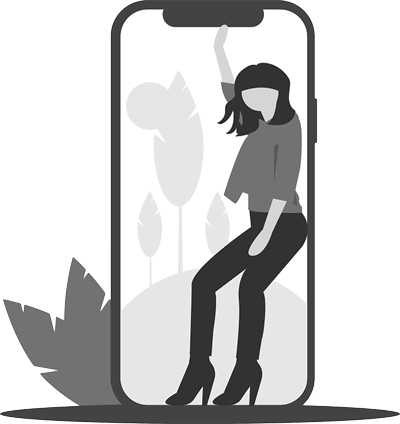 "Book Your Repair Now"
First time in the industry we provide FREE diagnosis for your mobile phone. Get trained professionals who complete your repairs at affordable pricing.
Book, Ghar Baithe Repair Today!!
Krishna Kunj, Shop. No.1, Ground Floor, near Rainbow Paint, Goregaon, East, Maharashtra 400063