"We repair Xiaomi Phones at your Doorstep"
We repair all kinds of Xiaomi Smartphone problems such as screen replacements, charging socket repairs, power button repairs, mobile phone speaker repairs, mobile phone mic repairs, battery, sensors, charging jack, etc at just your fingertips.  
One-stop solution for repairing mobile phones at customers' convenient locations whether it is their home or office at very affordable pricing. So they don't want to wait for a long time to get their repair done. Also, there is not any single possibility of unethical activities like private data leaks or original parts replacement because the whole process is to be done in front of the customer. 
We aim to provide top-quality Xiaomi Mobile Repairing solutions in the respective time frame and with affordable pricing.
Starting at Just Rs.299 only/-
We repair issues related with our smartphone battery, screen, charging, mic etc. at an very affordable cost. We do not charge any device diagnosis fees so book your service and get hassle free repair.
Get doorstep screen replacement services if you are facing touchpad issues, broken touchpad screen, cracked display, etc. 
Water damage phone can damage various electrical components if you don't repair your phone on time. We use genuine parts to repair your device.
Battery draining too fast? We replace high quality authentic mobile phone batteries with dedicated warranty  and boost your battery life. 
Are you unable to listen your favorite song or make a proper phone call due to Speaker & Mic problem? Don't worry we fix this at your doorstep.
If you wait couple of hours to charge your phone and if your charging jack is loose then here it's time to change your phone charging socket.
If you face network problems like call drops, network difficulties, weak signal,etc. It's time to call Topkarigar.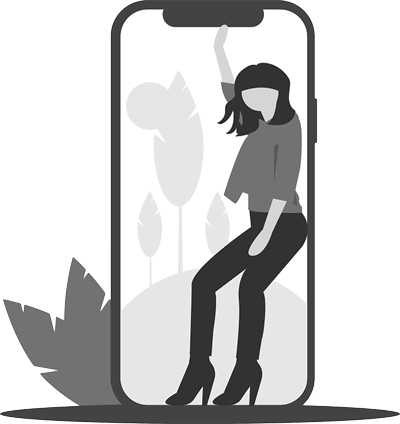 "Book Xiaomi Repair Now"
First time in the industry we provide FREE diagnosis for your mobile phone. Get trained professionals who complete your repairs at affordable pricing.
Why did I choose topkarigar?
We provide trained professionals who complete your mobile repairing process with an affordable pricing.
We provide quick and hassle-free service just at your fingertips by submitting your inquiry and we try to resolve your issues within 24 hours.
We repair the phone in front of the customer, which helps the customer to know the exact issue and get it repaired.
We use an advanced technology which helps customers to get their repair done without visiting anywhere.
We repair mobile phones in front of customers so here there is not even a single possibility of data leak or original parts replaced with duplicates. 
We provide trained professionals who complete work with affordable pricing. We also provide a one month warranty for certain repairs done from our side.
During home-based repair, the customer will know which parts are replaced so he can only pay for the mobile parts repaired.
We used genuine parts to repair your mobile phone so due to this, you can claim your warranty during the warranty period.
We  repair your phone at your desired location which helps customer to saves time and get hassle free service.
Book, Ghar Baithe Repair Today!!
Krishna Kunj, Shop. No.1, Ground Floor, near Rainbow Paint, Goregaon, East, Maharashtra 400063